How to check your credit report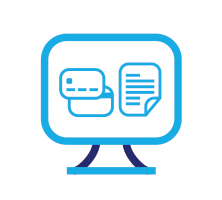 Step 1
Go to AnnualCreditReport.com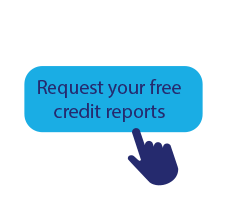 Step 2
Click on "Request your free credit reports."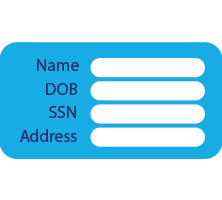 Step 3
Fill out the form to request one, two or three reports.
(Enter your name, date of birth, Social Security number and address.)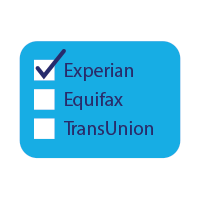 Step 4
Check the box for which report you would like to request.
(Experian, Equifax or TransUnion)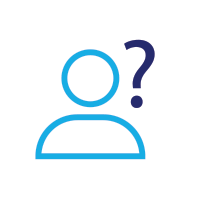 Step 5
Answer a few questions about yourself.
(This is a security measure to ensure you are the only person who can access your online report.)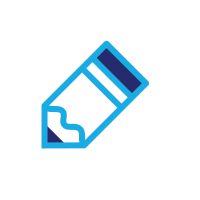 Step 6
Write down your report number or print the report.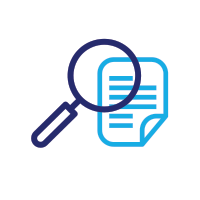 Step 7
Review your report to ensure that the information is correct and up to date.

Get your free copy of credit report every 12 months from each credit reporting company.

Reviewing your credit report may help you spot signs of potential identity theft early.

Consider getting a report from a different agency every four months to space our access throughout the year.

Consumers can check their own credit report without it affecting their scores.

Call 877-322-8228 and receive a hardcopy report by mail. Steps above generate a digital report.

© 2023 Experian Information Solutions, Inc. • All rights reserved.
Experian and the Experian marks used herein are trademarks or registered trademarks of Experian.
Other product and company names mentioned herein are the property of their respective owners.
Barclays and the Barclays marks used herein are registered trademarks of Barclays.